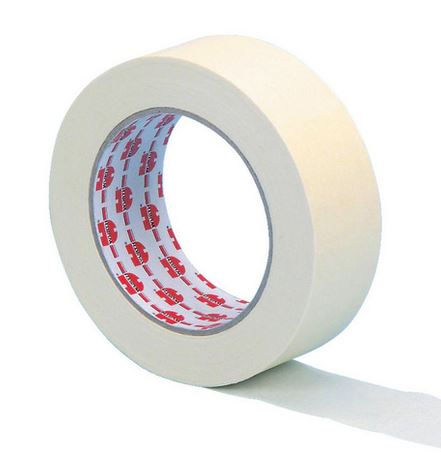 Wurth Masking Tape 50mm X 50M
Description
Slightly crepe paper adhesive tape for general masking tasks.
Heat resistant to +80°C
The tape is also suited for painting tasks that require oven drying.
Excellent adhesion on smooth and painted surfaces
For masking all smooth surfaces found in the construction and automotive sectors
The tape can be removed again immediately after painting, and leaves no residue.
Resistant to moisture and solvents
Suitable for painting work involving all commercially available water-based and solvent-based varnish and paint systems
Can also be used for wet sanding