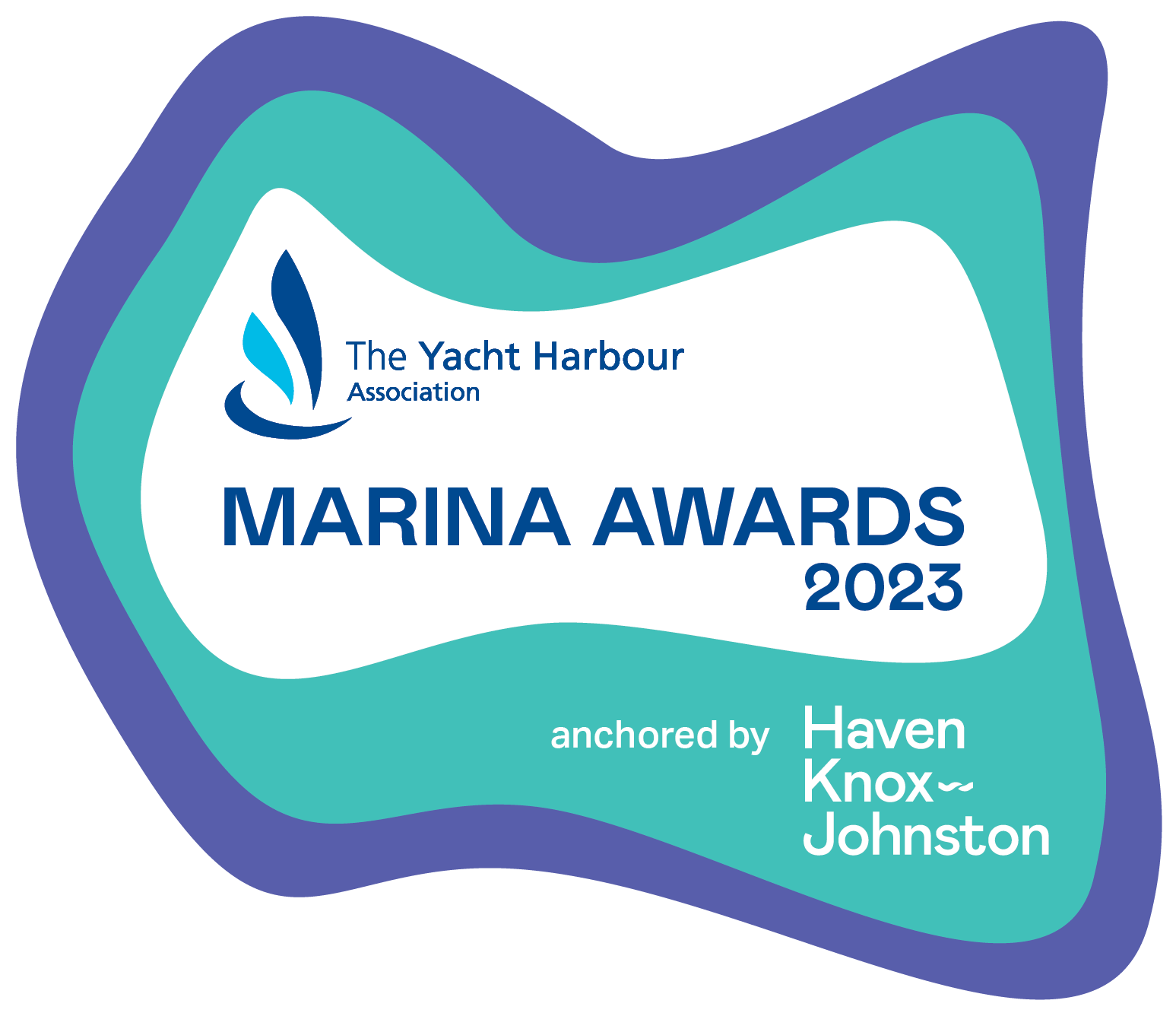 We're so proud of our team and all the hard work they've put into making our marina the best it can be.
If you love our marina as much as we do, please would you take a moment to vote for us!
All you have to do is click on the link below and type our name in the box.
You can even give a special mention to a member of staff who may have gone the extra mile for you.
Every vote counts and we truly appreciate all of your support.
Thank you in advance!
Click here to give your vote!