April is usually seen as the start of the season for most people, and this year the team at Aqueduct began the 2022 season with an opportunity for people to come along and meet the team. The event gave visitors the chance to talk to a number of staff members and ask questions about moorings, maintenance and sales.
In preparation, marina staff undertook a spring clean to plant up the flower beds, spruce up areas that needed a lick of paint and even renovate the Elsan point! As a result of the spring clean, the marina was ready to welcome visitors with drinks and canapés.
The event saw good numbers of people participate and take the opportunity to discuss the coming season with staff in an informal setting. Phil Langley (Marina and Operations Director) led the event and said, "The Staff site maintenance day was a great success, giving all the team a chance to do something constructive and different around the marina; we also mixed people up, so we were not working with our normal colleagues, leading to some great inter-team bonding."
Phil went on to say, "The meet the team day also had a positive impact on our customers who enjoyed seeing office staff out in their overalls. A couple of days later, this was followed by our meet the managers afternoon and marina customers social, which also saw a good-sized crowd attend. As a result, we booked in some extra work as well as gaining a couple of new moorers. It also allowed our existing customers to catch up with their fellow Aqueduct boaters while enjoying a glass of wine".
These are just the first of a number of events planned throughout the 2022 season at the Church Minshull marina. Details of these will be posted on the marina's website and social media channels.
MAINTENANCE DAY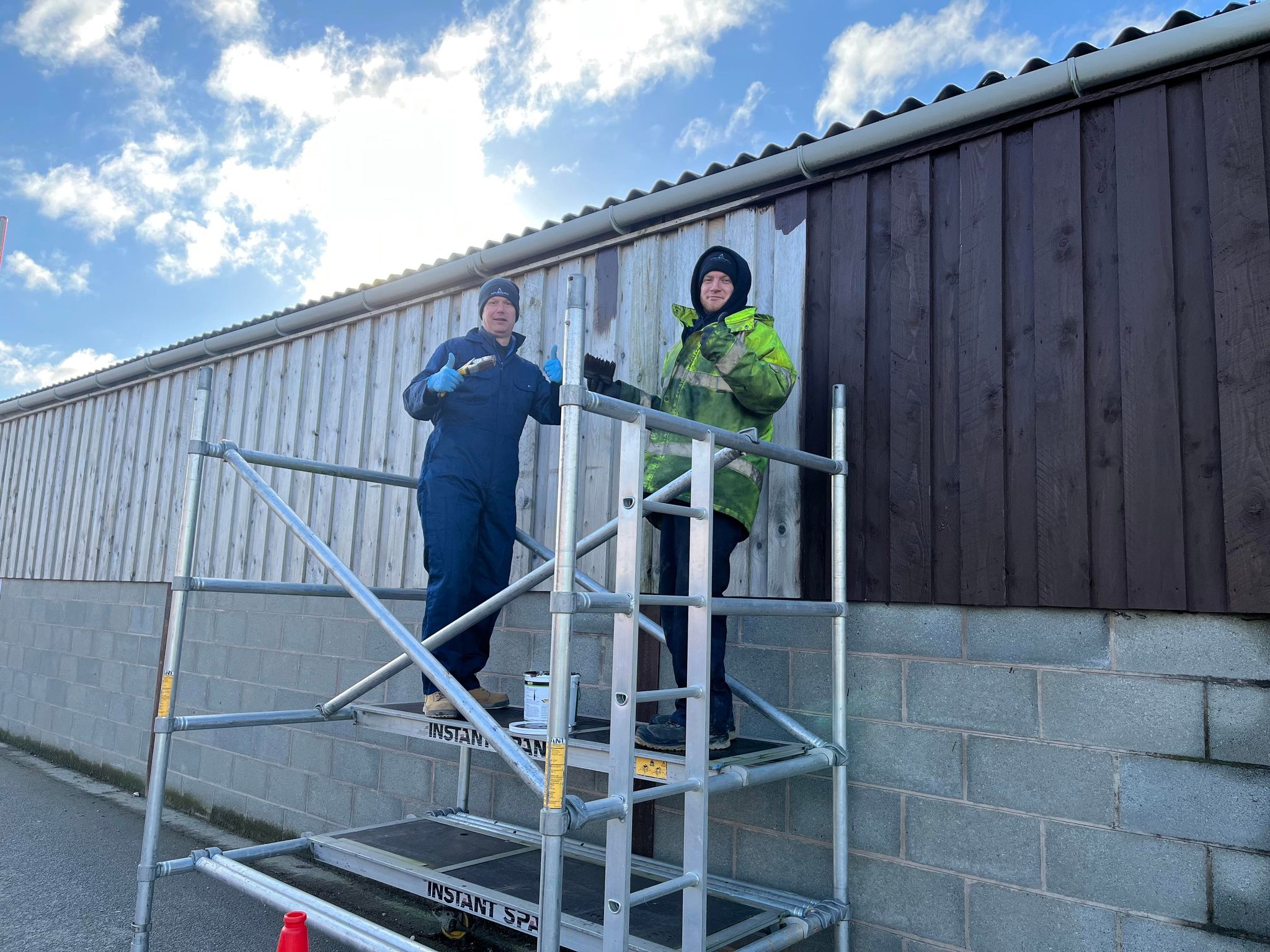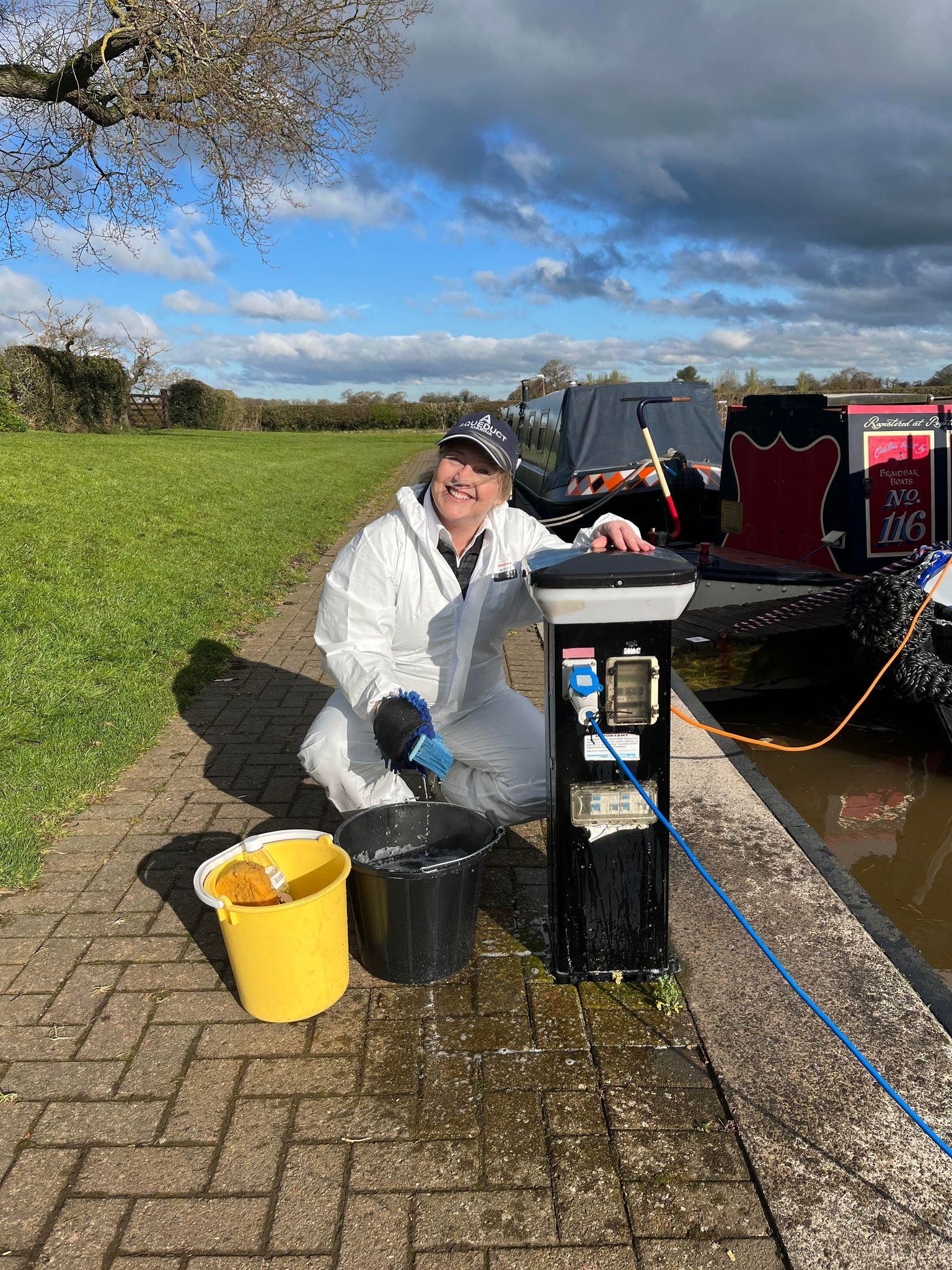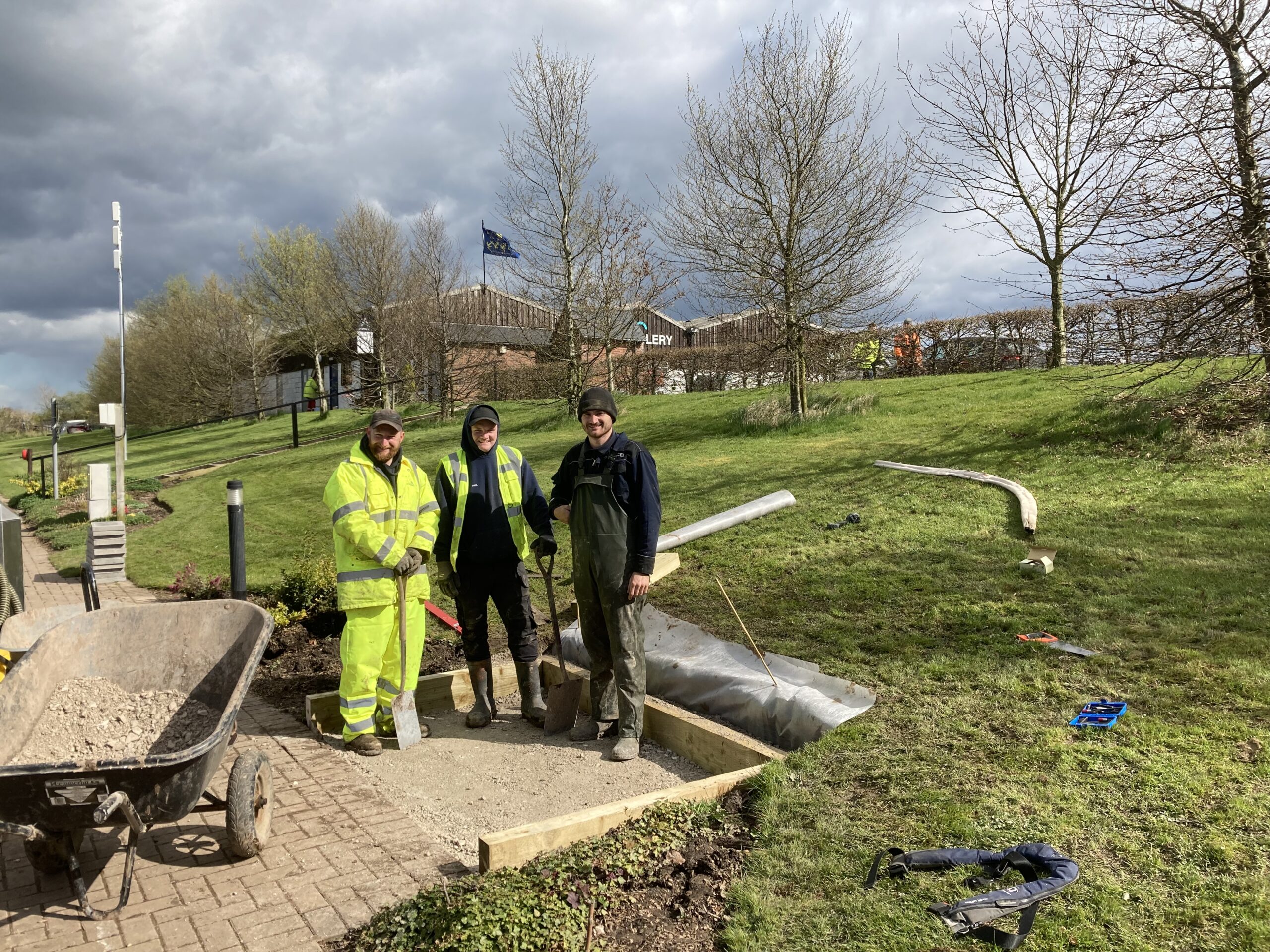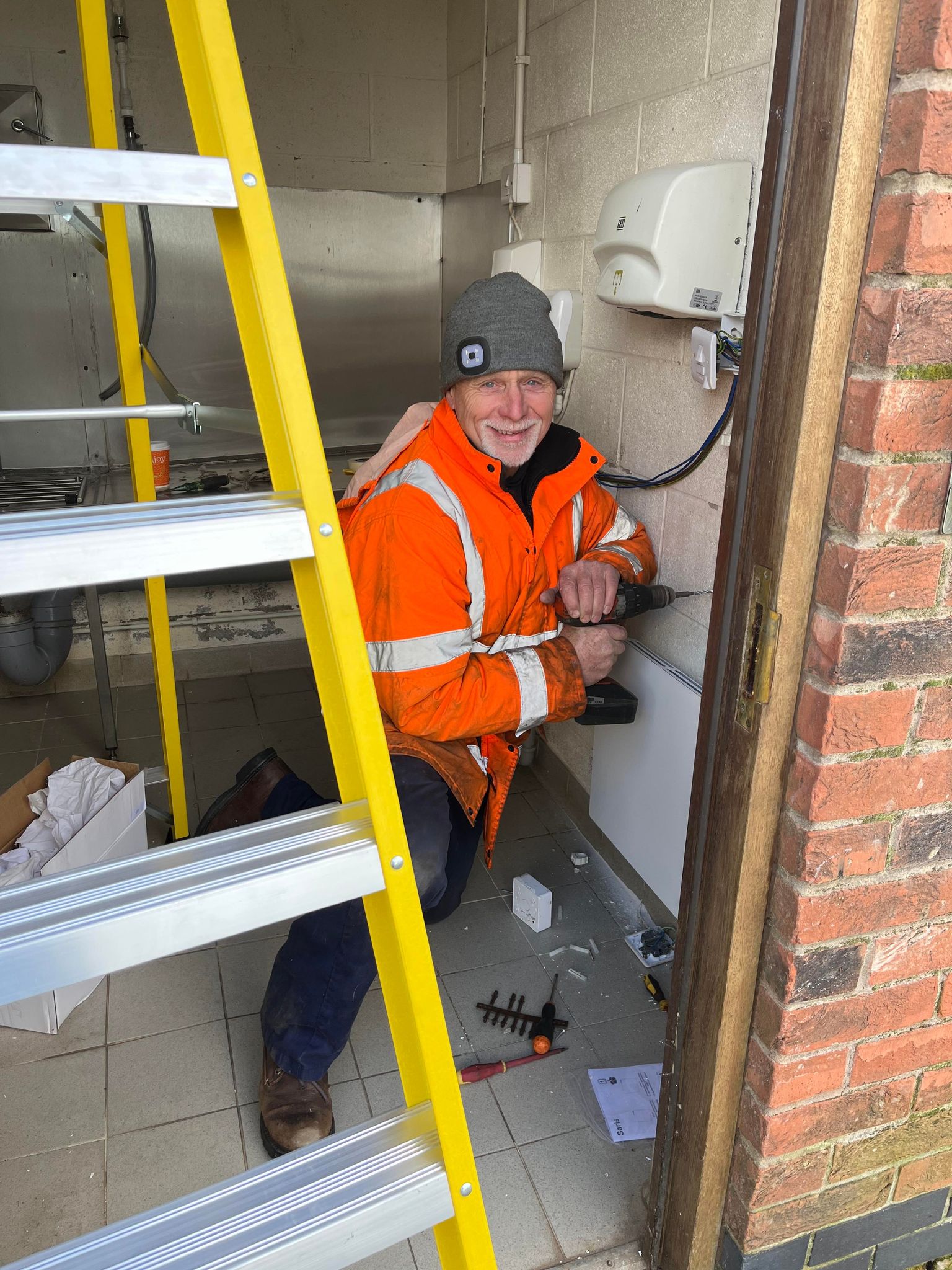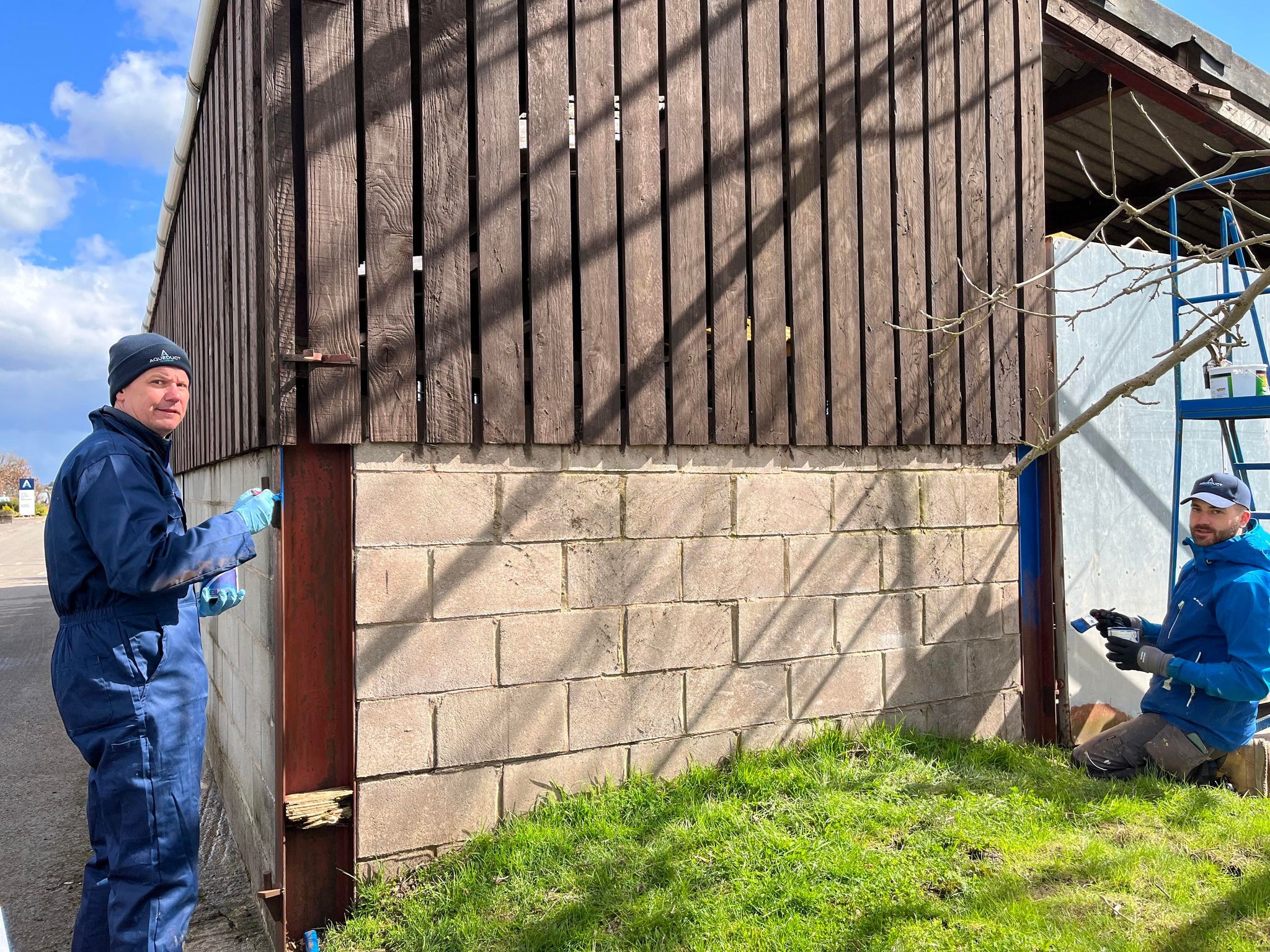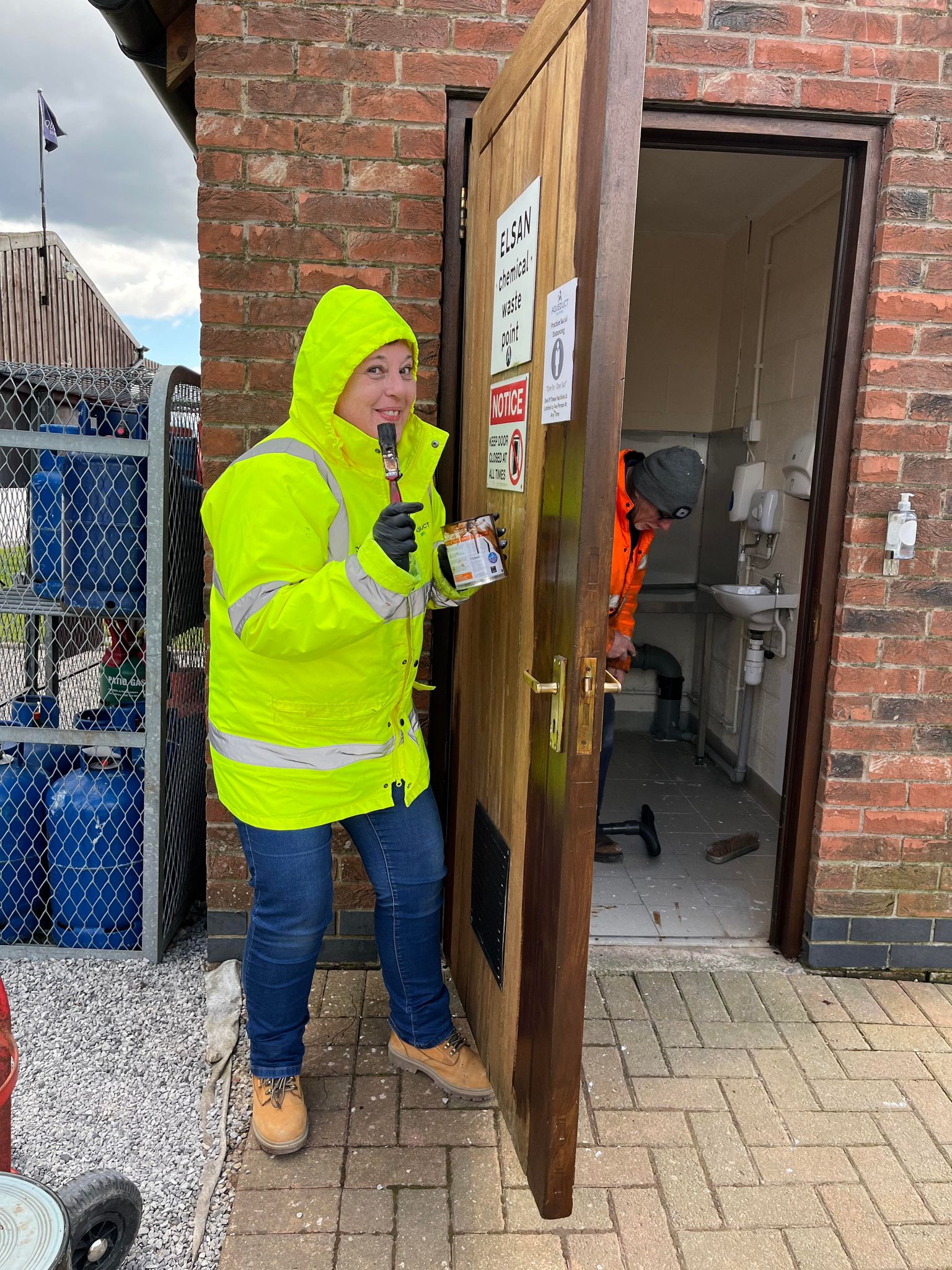 MEET THE TEAM AFTERNOON